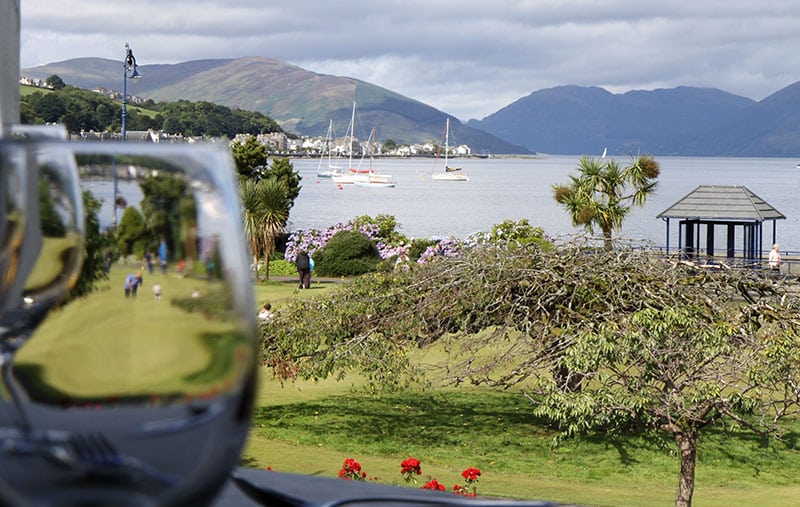 Welcome
Still family-owned and under personal supervision, the hotel offers guests the very best of traditional Scottish hospitality combined with modern facilities. With twenty well-appointed en-suite rooms and a choice of dining in our highly recommended Victoria's Restaurant or Ghillies Bistro, where your stay on the Isle of Bute will be truly memorable.
Accommodation
Twenty spacious and well appointed en-suite rooms, many with stunning sea views, all with television, tea and coffee making facilities and also WiFi throughout the hotel.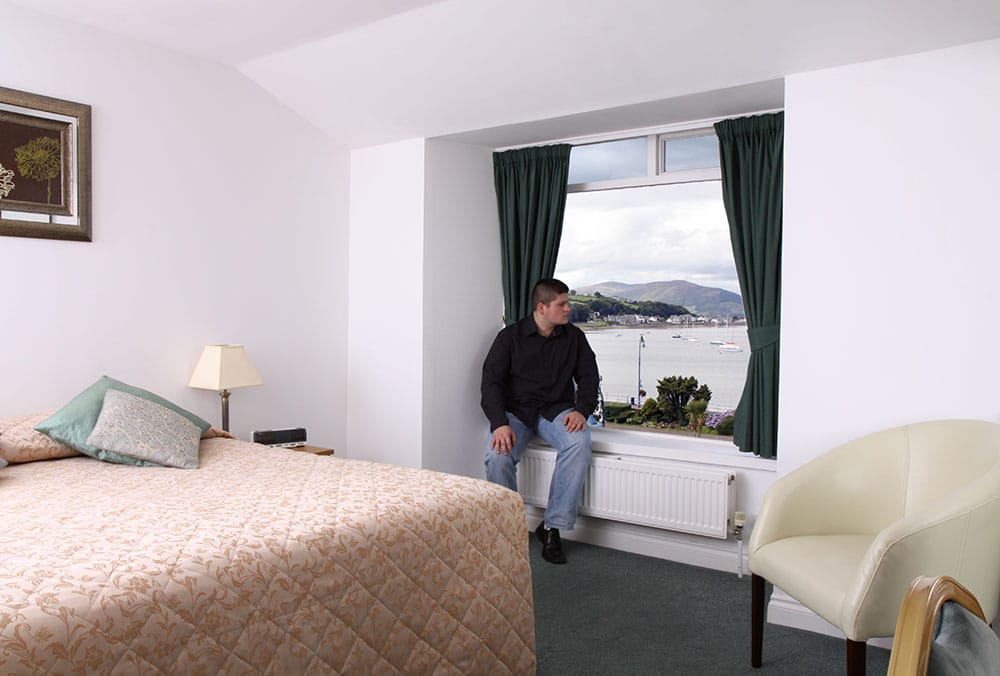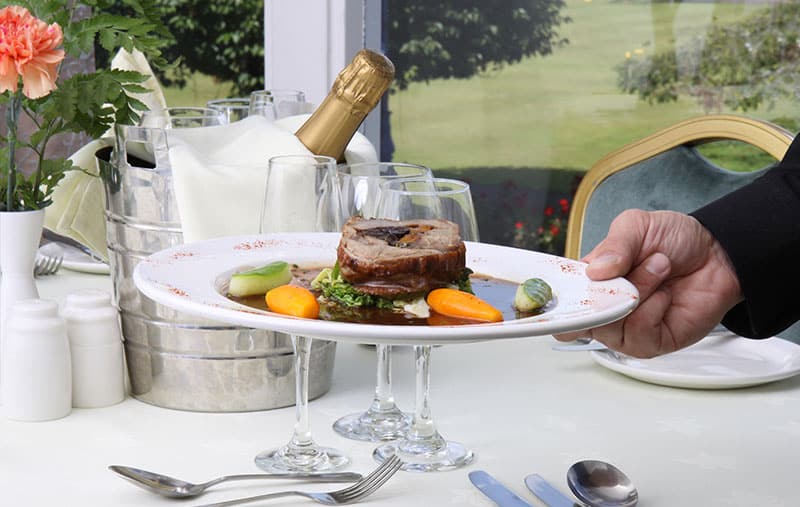 Food & Drink
Victoria's Restaurant & Ghillies Bistro
Our Master Chef and his staff are vastly experienced, having worked in many of the top kitchens in Scotland. Enjoy fine wines and dishes created from fresh local produce and seafood.
Special Offers
Further Room Deals May Be Available On Selected Dates (Subject To Availability). If you require a group booking please call direct to hotel for details
Book directly by phoning 01700 500016 and quote ''Special Deals''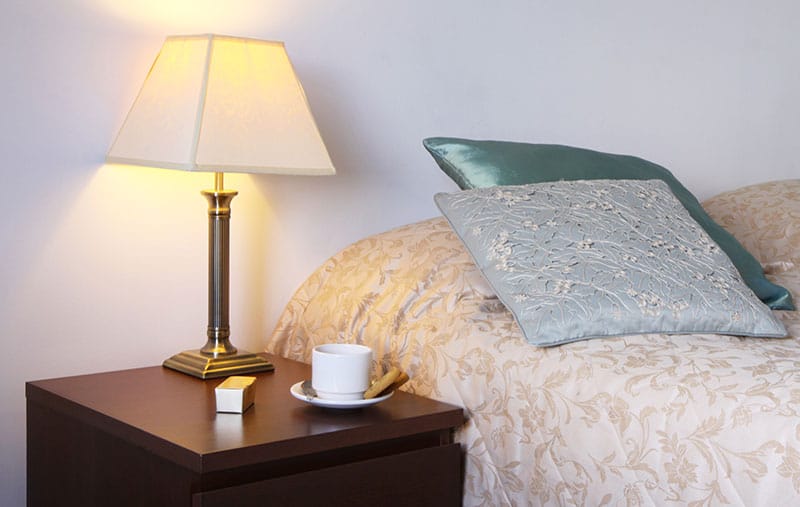 A great base for our Geology tip to Bute In September, 14 of us visited Bute to look at its interesting range of Geology. We booked individually at the Victoria Hotel who knew that we were attending as a group. We had a range of single and double rooms on the upper two levels, with great views of the waterfront. We arranged evening meals with the hotel on our two evenings who were able to provide us with the sole use of its restaurant and bar. For breakfast we attended at times to suit each of us on tables allocated to groups of up to 4. The rooms were clean and comfortable, and the food well prepared and served to suit our individual choices. The manager and his staff coped well with our changing needs over the time we had booked and made us feel welcome. This is a great place for a group of active retired to share their interests in the great outdoors.
A lovely hotel We received a warm welcome and excellent customer service. The hotel was immaculate throughout, comfortable beds and extra touches of luxury like the toiletries range in the bathroom. We enjoyed a delicious breakfast and evening meal in the hotel restaurant. I would recommend this hotel to anyone for value for money. We really enjoyed our stay.
Perfect! Lovely location! The view from the sea view rooms alone makes it worth staying here. Beyond that, the room is quite comfortable, linens are good, shower is acceptable, staff are nice. Breakfast here on our first morning was very good. So happy we chose this hotel! (Photo from our window.)
Lovely trip Myself and my husband had never been to Rothesay and were very pleased with our choice of hotel. It was spotlessly clean staff were lovely everyone of them breakfast was amazing. Our room had beautiful sea view. Only criticism is (which we knew about) there is no lift so any mobility problems it's a no no. It is across the road from the ferry terminal so you dont need a car unless you want to explore (which we did) All in all would definitely stay there again
Not a Chain hotel a Vctorian one! Having read some other reviews, some people seem to expect a 'Travelodge type experience. This is not that sort of hotel and Rothesay is not that sort of place. This is a Victorian hotel with stairs (keep fit and save on gym fees!). It has all you need in a hotel. It is clean and here are showers/baths and TV etc. The staff are very friendly and accommodating despite the obvious problems of post Covid staff shortages. The individually cooked breakfast are excellent and the location could not be better for the ferry and buses.
Delighted with short stay Loved stay yesterday friendly staff Rooms clean toiletries supplied Tea:coffee and bottled water Breakfast very satisfying in fact too much to finish dinner was in esplanade hotel as recomended which was also good value will definitely be back Thank you
merton hotel jersey First class service, very helpful welcoming staff particularly Jem in the lobby bar, Faith and Christian in reception. Central location and near loads of amenities, nicely furnished with all you require in the bedroom eg iron tv coffee making facilities. lovely view over the garden, only saw one show in star bar due to end of season but would definitely recommend this hotel and hope to return in the near future